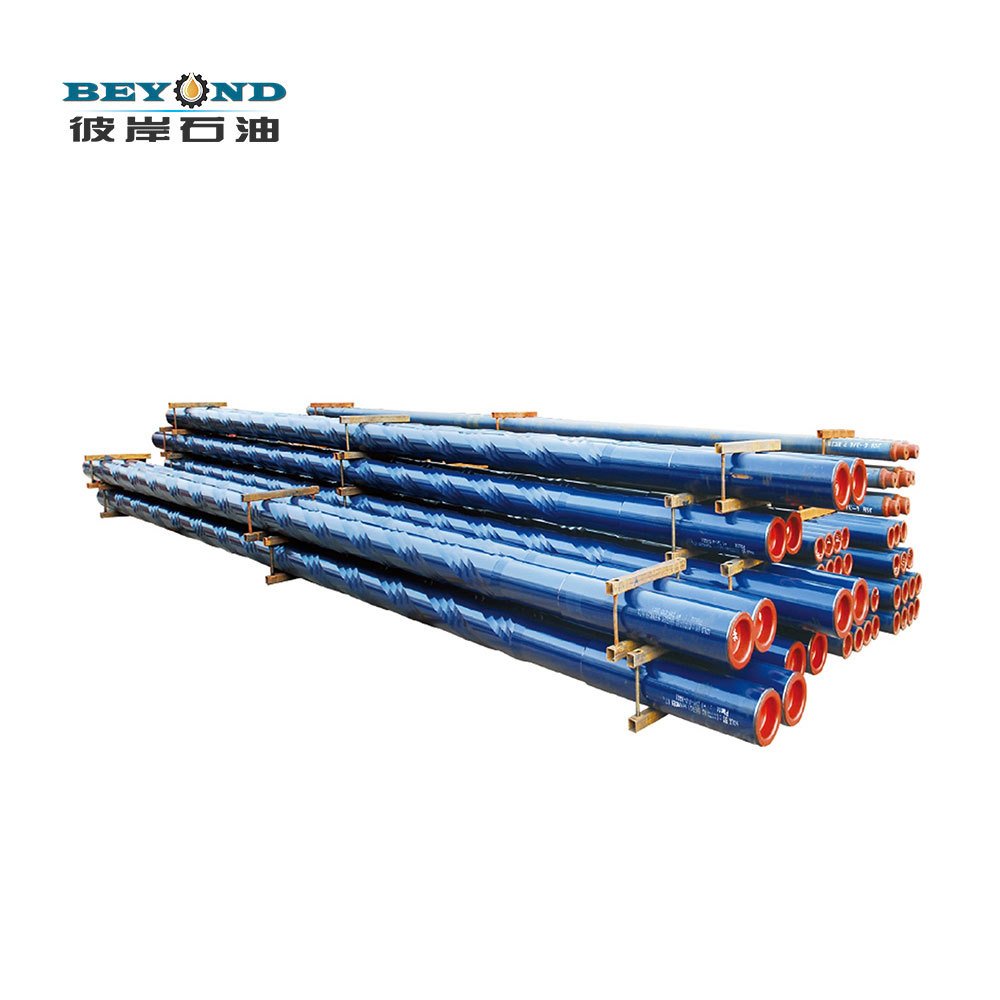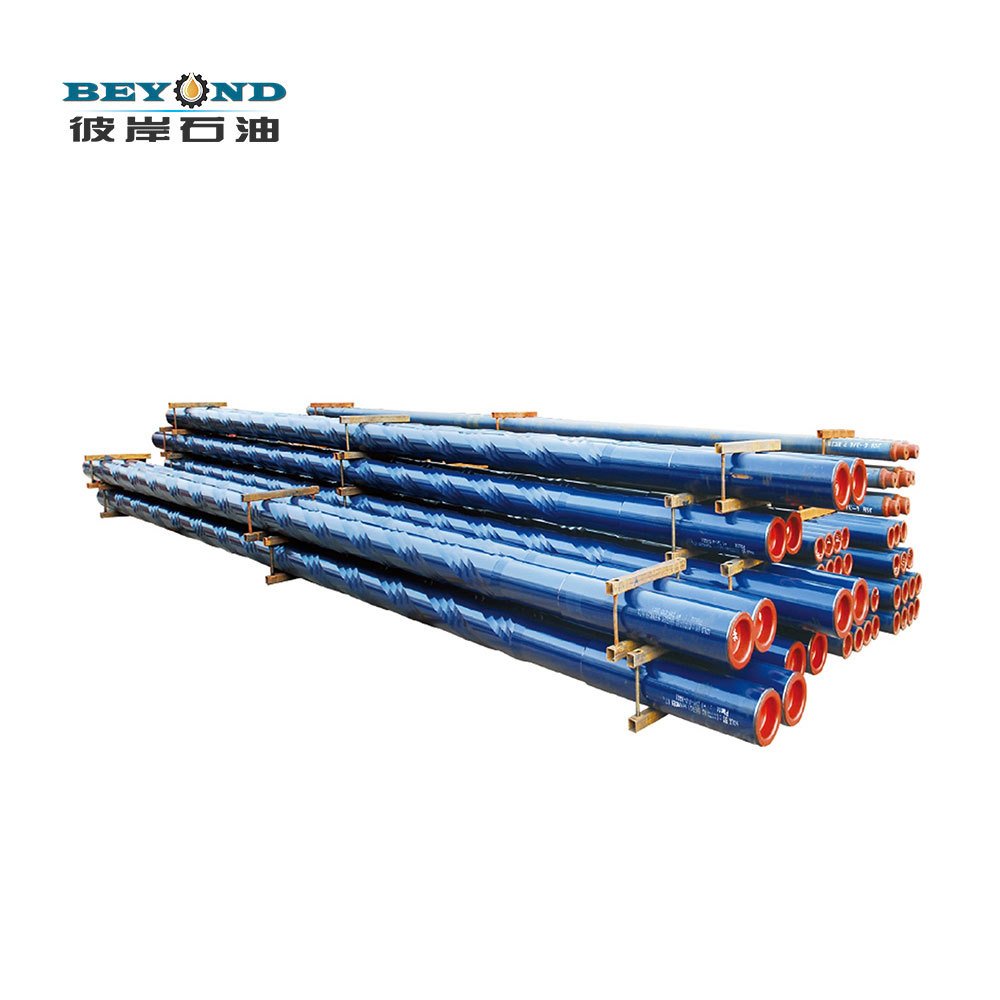 Drill Collar
Drilling String: Kelly pipe, drill pipe, HWDP, Drill Collar, IBOP etc.;
---
---
---
BEYOND Can Supply Below Drilling Tool Product
1. Drilling String: Kelly pipe, drill pipe, HWDP, Drill Collar, IBOP etc.;
2. Oil Tubular: API-5CT full series of casing & tubing pipe, API-5L ERW pipe for water wells;
3. Downhole Tools: Mud Motor, Drilling Jar, Stabilizer, various fishing tools etc.;
4. Oil Sucker Tools: API-11B sucker rods, sucker rod couplings, pony rods, polished rod etc.;
5. Drilling Bit Product: Oilfield drilling bits like tricone and PDC, engineering bit for water well & trenchless drilling.