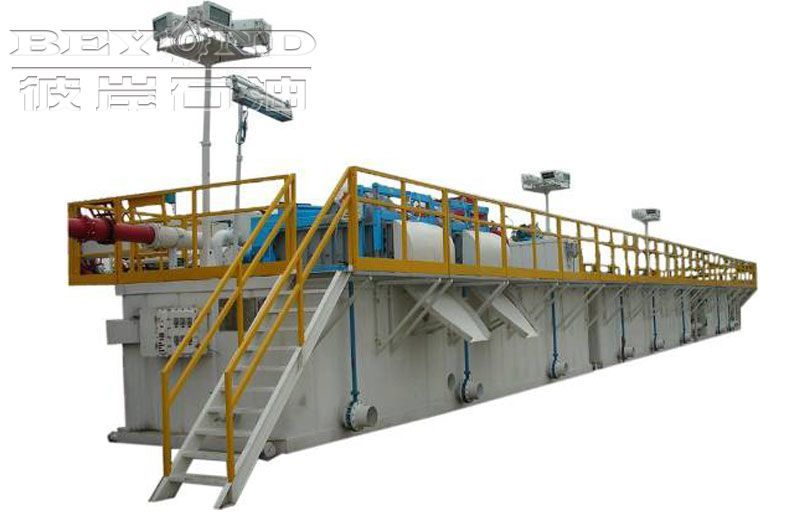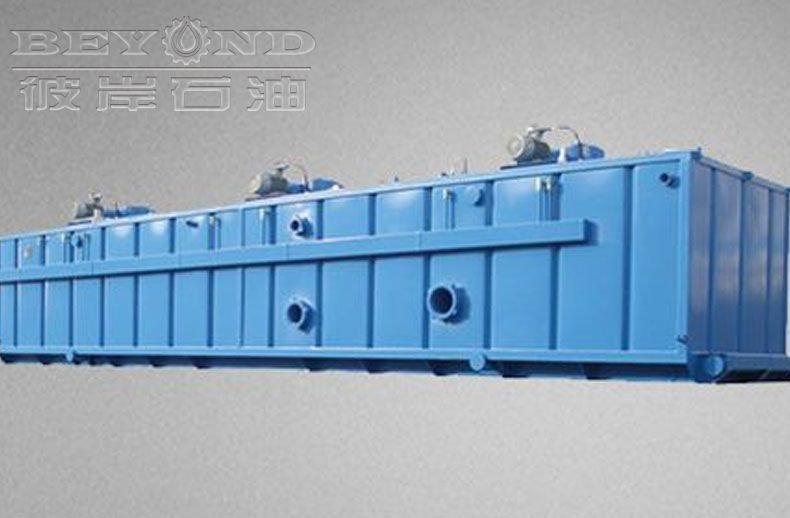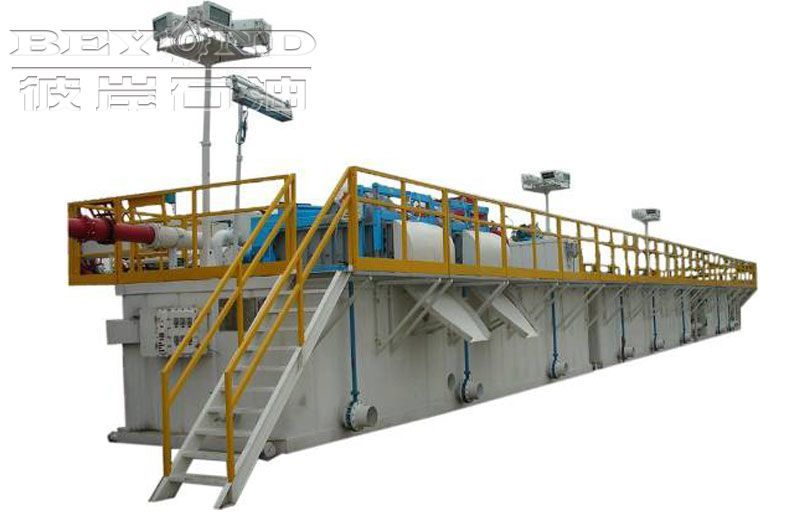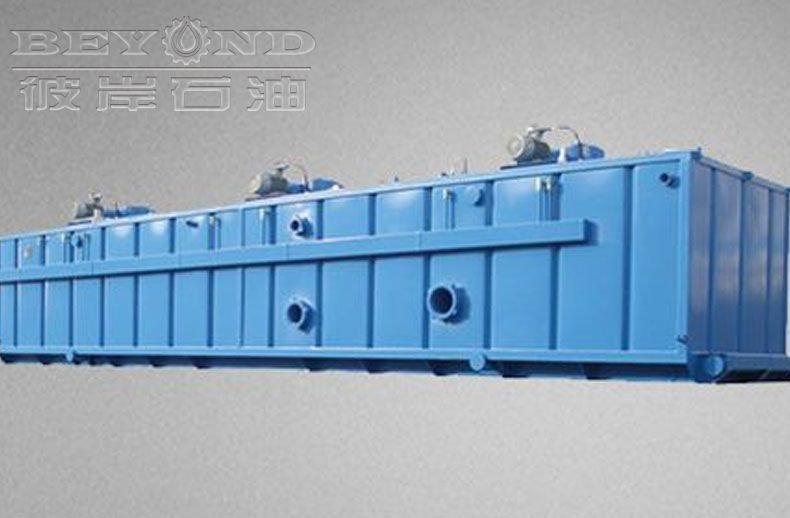 Mud Tank
Using the corrugated sheet structure, and with the "five stages purification,control of total access,total intrinsically safe circuit",the mud circulation tank is well received by the drilling crew. Inquire Now
---
---
---
The main features:
1. With the corrugated sheet structure,the tank body has the advantage of high strength, elegant appearance,and reduce the weight of tank body.
2. The solids control equipments are rationally distributed,and up to five stages purification(rough screening,degas,desand,desilt and centrifugation),and optimum the performance of the mud.
3. With the zinc-coated steel grating,the tank level isfine-looking,portable,corrosion-resistant,and so on.
4.The tank bodys are connected by pneumatic tyre unions and glass steel tubes,so they have the advantages of fine-looking,installation easily,reliable seel,and so on.
5. The tank body has a big capacity,usable capacity is up to 300m3.
6. The water supply is automatic control,and every tank or compartment can be supplied water at the same time.
7. Used ocean specialized paint for corrosion protection and well materials,the tank has high surface strength,and is fine-looking, wear well.