---
Congratulations on BEYOND'S Relocation!
---
Congratulations on BEYOND'S Relocation!
Congratulations on BEYOND'S Relocation!
On October 30, 2023, on a crisp and fruitful day in autumn, BEYOND held a grand relocation celebration. This relocation is a new milestone for the company, a new platform for the company to set sail, and a new starting line for the company to become bigger and stronger. All employees of BEYOND witnessed the moving ceremony of the new workplace.
At 8 o'clock in the morning, all branches employees arrived at the company early for relocation. The moving site was in full swing, and the venue was arranged in an orderly manner. After everyone's efforts, the branch officially settled in the new office building.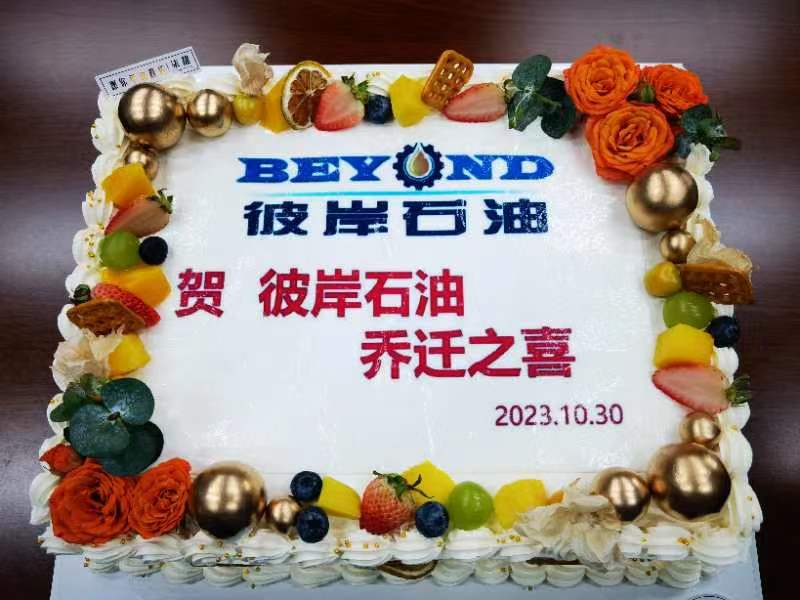 In the afternoon, a third quarter summary meeting was held in the new conference room. General Manager Alex Zhao put forward two expectations for everyone: First, he proposed that BEYOND will continue to maintain an open, collaborative, enterprising and responsible team culture, accelerate business development, and improve service level, enhance awareness of innovation, and build visibility in the oil drilling industry; secondly, he points out that all employees will take this relocation as an opportunity to set new goals, achieve new leaps, and create new achievements.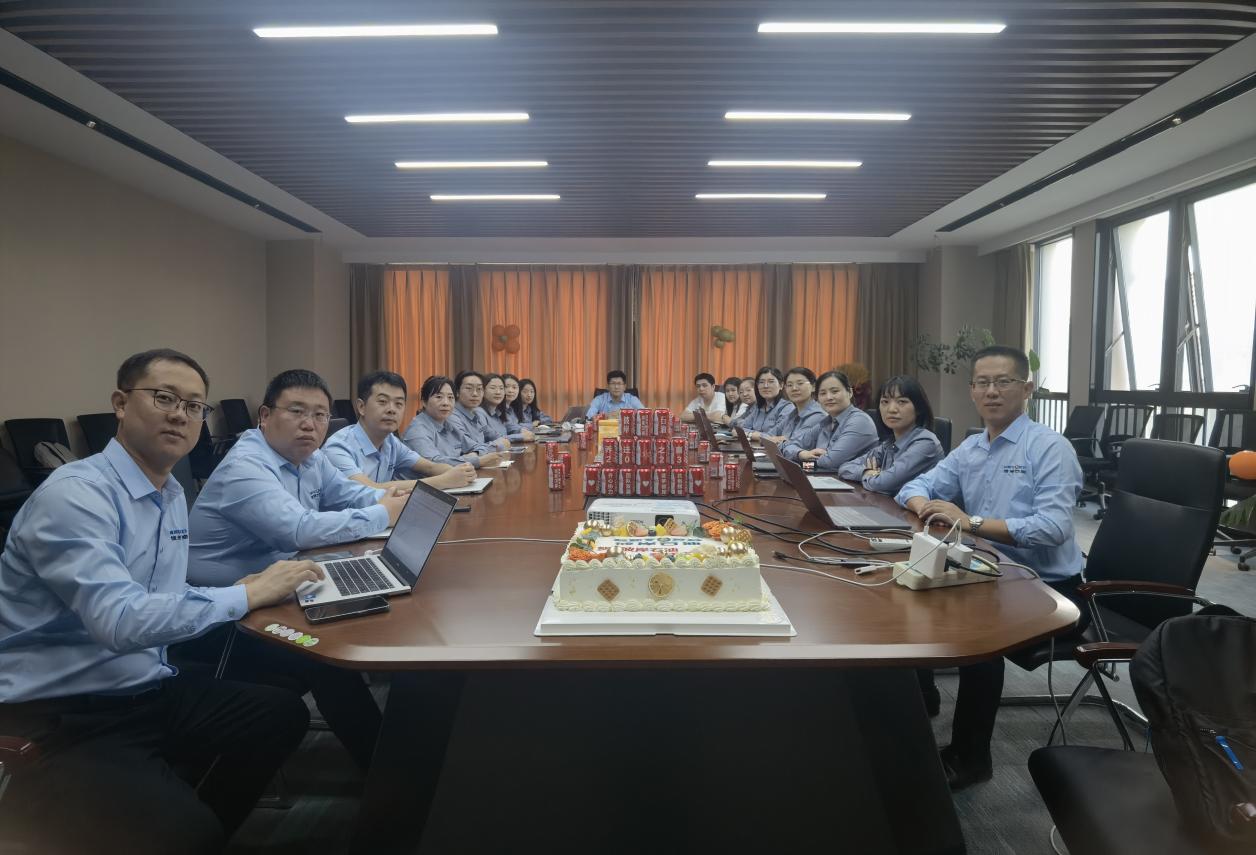 The spacious and comfortable office environment and modern office conditions have effectively inspired all employees to have confidence and strength in moving the company to new heights. In a new environment, a new starting point, and a new journey, the people of BEYOND will work hard and strive for customer' satisfaction, adhering to the service tenet of "Professional & Efficient, Customer Focus, Win-win Cooperation".