---
Alibaba"Race of Sales Champions" September, 2023
---
Alibaba"Race of Sales Champions" September, 2023
On August 31, BEYOND participated in the kick-off meeting of the "Race of Sales Champions" held by Alibaba.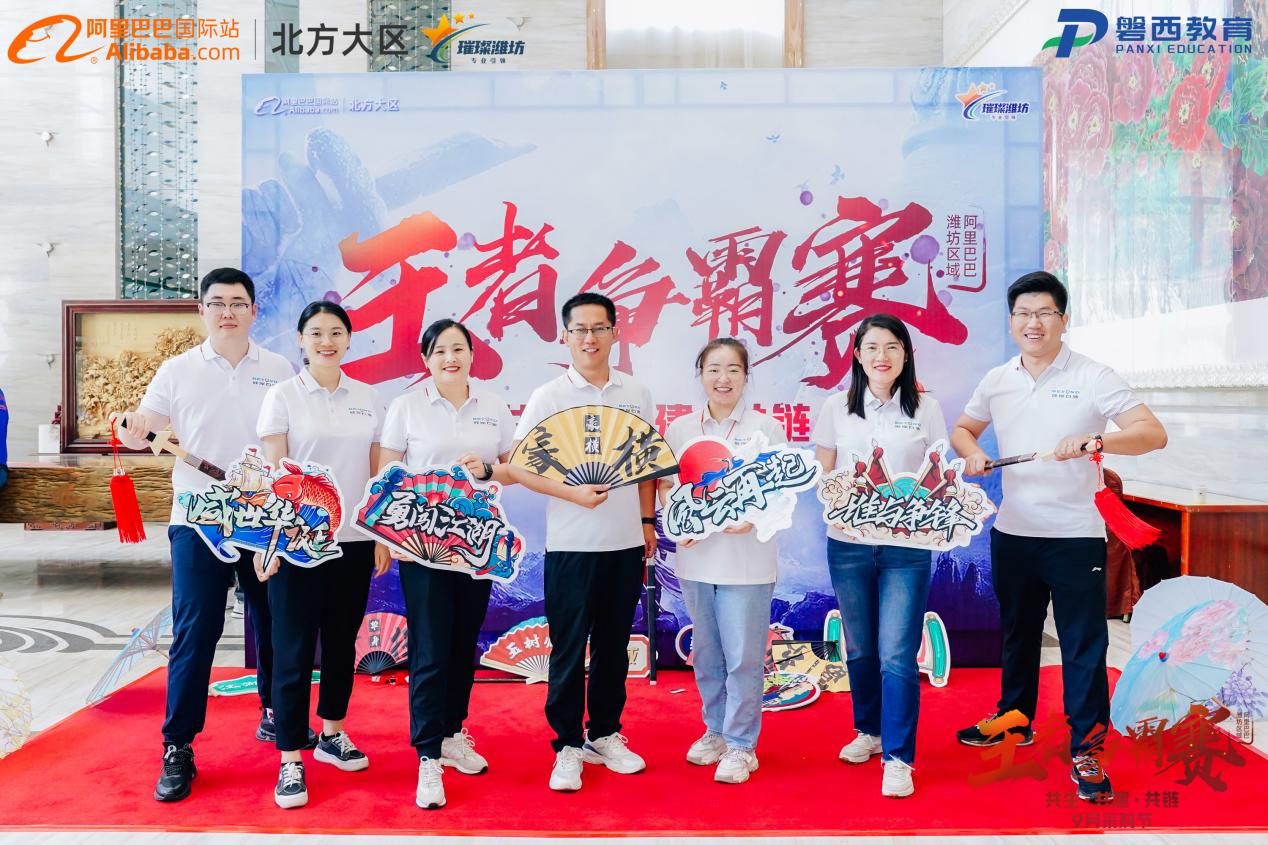 "Race of Sales Champions" from September 1st to 28th. More than 200 sales people from 32 export companies in our city were divided into four groups to participate in this competition.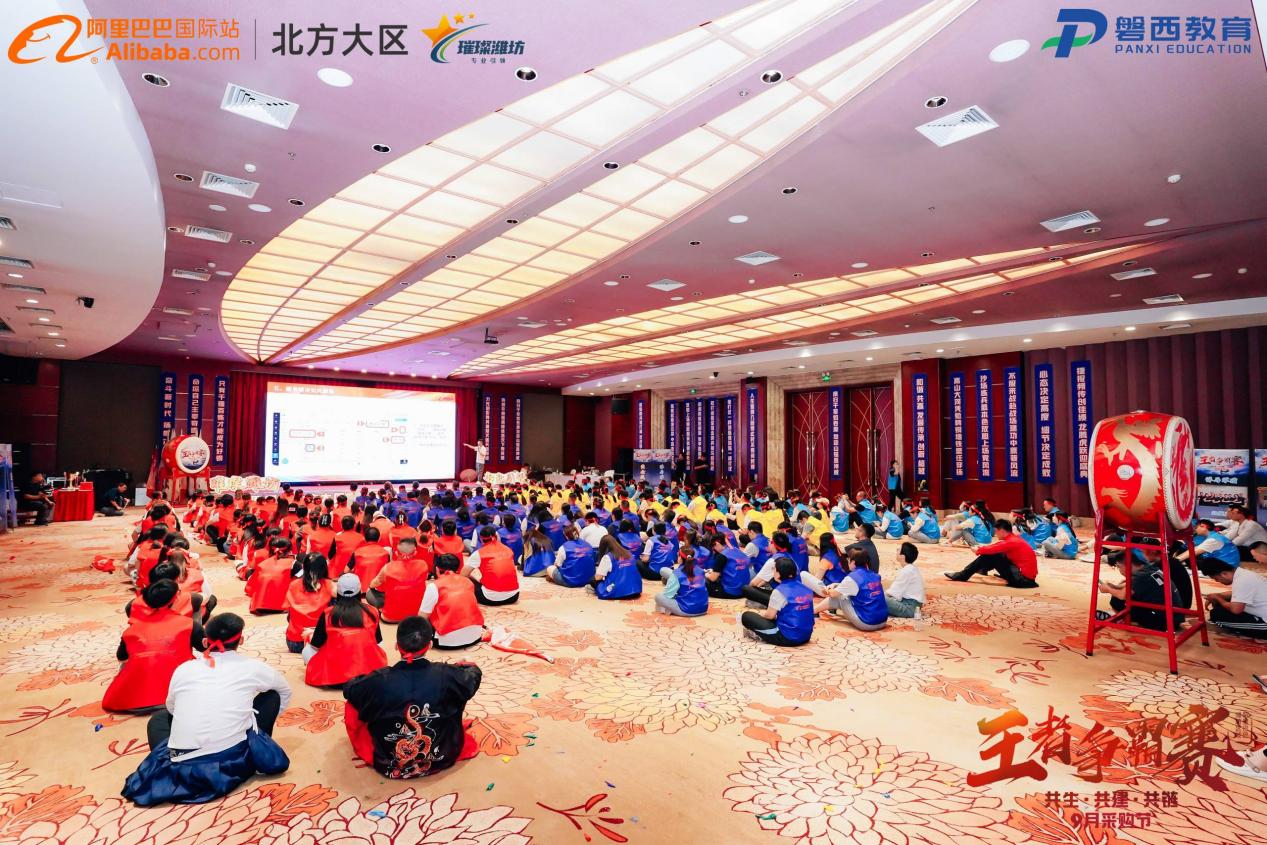 In this "Race of Sales Champions", the company who get the highest percentage of sales target will win and get the awards. At the same time, those who perform well in this competition will also receive rewards and honors. For BEYOND, we have 1 million US dollar sales target for this September. If possible, please try to push and finalize the order in this month and this will help BEYOND a lot. BEYOND will also work its best to finish the order for you in the best way.
Choose BEYOND, BEYOND will not let you down.

---
Beyond Petroleum Equipment
Head Office: Floor 9, Haidai Fortune Plaza, East Fangongting Road, Qingzhou City, Shandong Province, China, P.C. 262500;
Branch Office: Floor 24, Tower A, FuWei Mansion, East Shengli Avenue, Weifang City, Shandond Province, China, P.C. 261000;
Tel/Fax: +86-536-7453856


---
Copyright © 2022 Shandong Beyond Petroleum Equipment Co., Ltd