---
BEYOND Tubing Elevators and Tubing Tongs Ready To Ship
---
BEYOND Tubing Elevators and Tubing Tongs Ready To Ship
The wellhead tools order signed by BEYOND with the client in Central Asia was completed in June. The order includes 36pcs tubing tongs and 240 sets tubing elevators.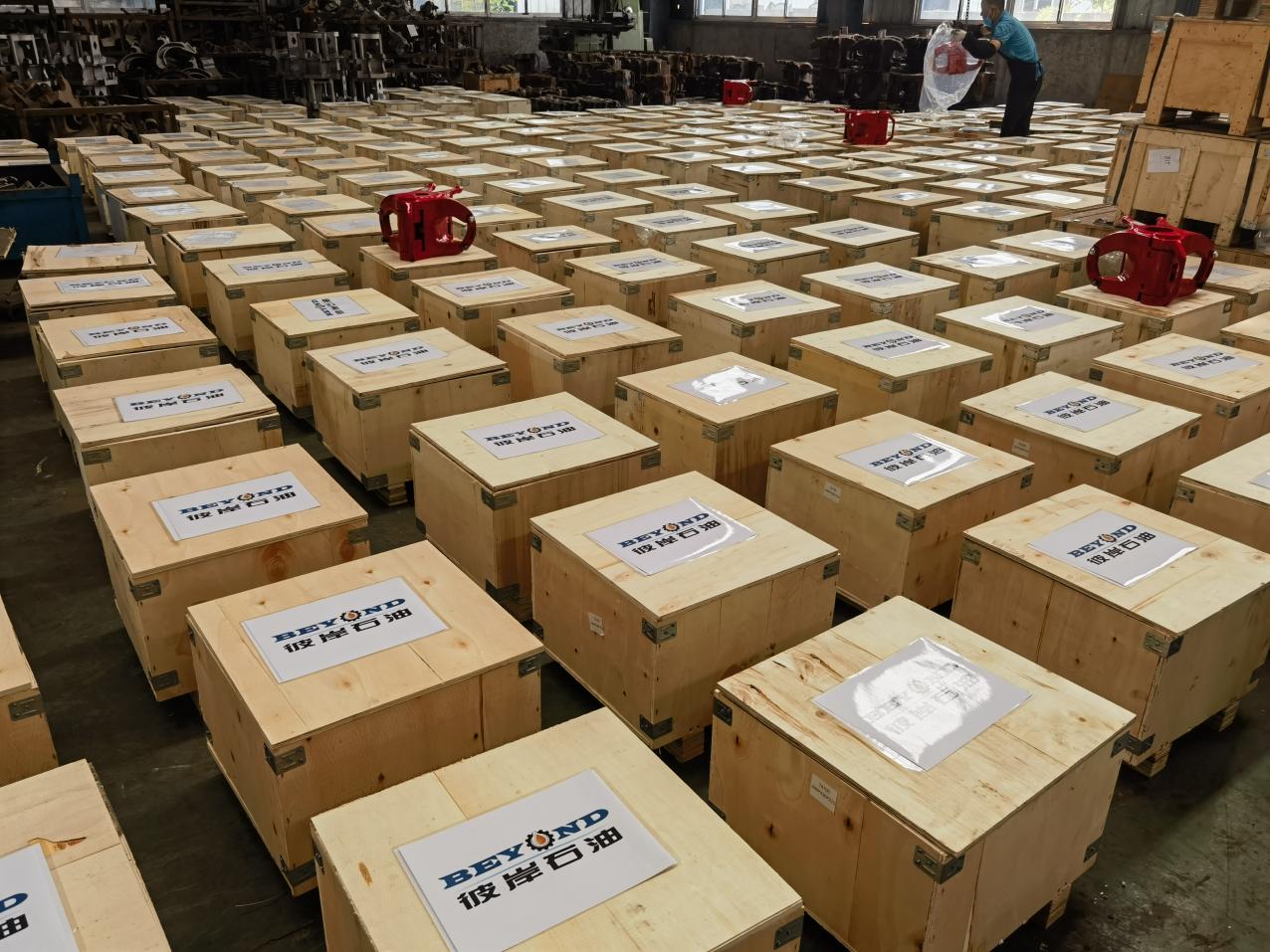 BEYOND colleagues went to the factory for inspection: loading capacity inspection, final magnetic partial test for surface, ultrasonic inspection for inside. Then reassemble and box separately. The elevator size is from 1.5" to 4" (1.5"NU/EU, 2 3/8" NU/EU, 2 7/8" NU/EU, 3 1/2" NU/EU, 4"NU/EU), and tong size is 2 3/8"-4 1/2",4 1/2"-6 1/2", 6 1/2"-8 5/8", 9 5/8"-10 3/4".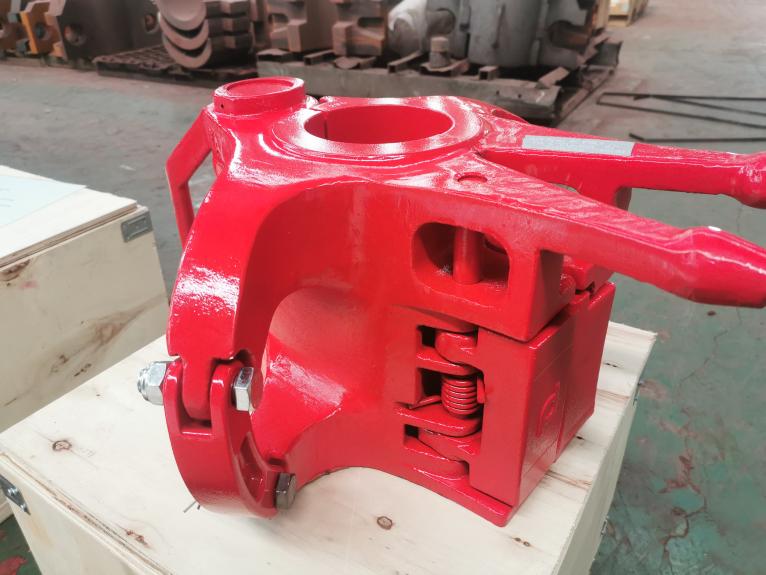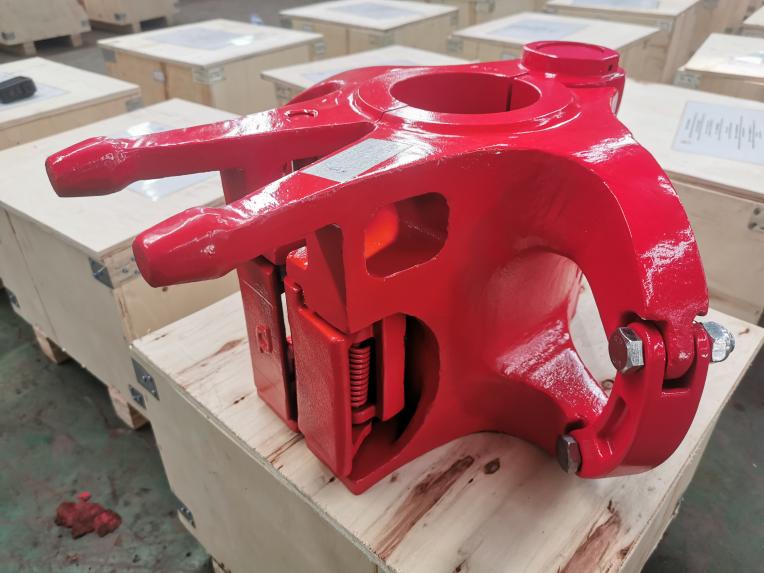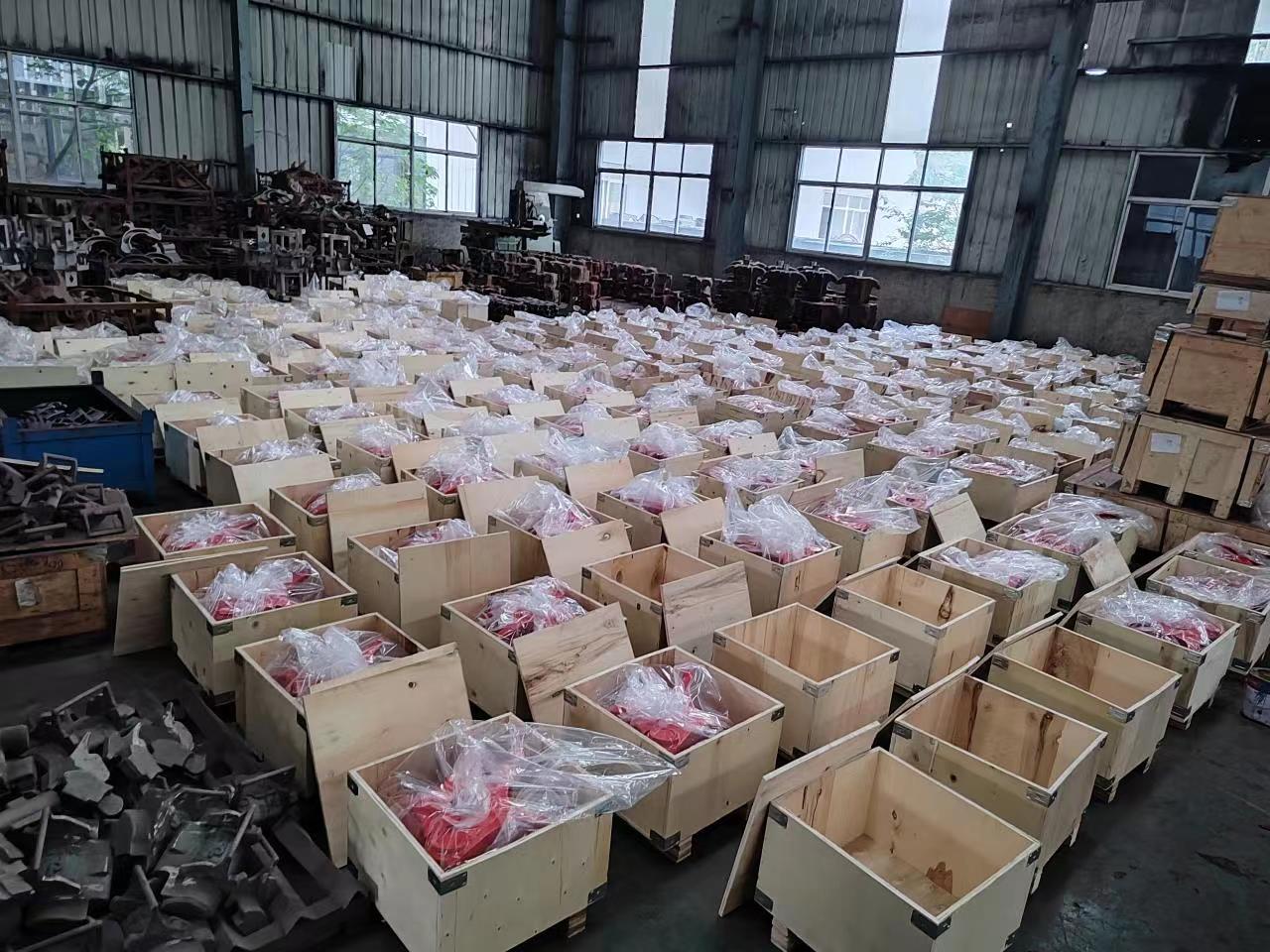 BEYOND can provide various types of elevators: CDZ/ CD/ DD/ SLX/ DDZ/ TA/ SJ. The products are designed and manufactured according to API 8C.
Tips for Inquires: Model/ Load(capacity)/ Pipe Diameter(size)
If you have demand for wellhead tools, BEYOND will give you best service.
Tubing Elevators,Tubing Tong

---
Beyond Petroleum Equipment
Head Office: Floor 9, Haidai Fortune Plaza, East Fangongting Road, Qingzhou City, Shandong Province, China, P.C. 262500;
Branch Office: Floor 24, Tower A, FuWei Mansion, East Shengli Avenue, Weifang City, Shandond Province, China, P.C. 261000;
Tel/Fax: +86-536-7453856


---
Copyright © 2022 Shandong Beyond Petroleum Equipment Co., Ltd