---
23rd China International Petroleum & Petrochemical Technology and Equipment Exhibition
---

From this Wednesday, 5.31ST to 2nd of June, Friday, we will be joining the 23rd China International Petroleum & Petrochemical Technology and Equipment Exhibition (short as CIPPE 2023) held in Beijing.

You're more than welcome to join us in the daytime. If you want, you can also join us at evening. We will be also holding parties each night after the exhibition and all food and drinks are supplied. We'll be having lots of fun. Feel free to join.
We, Shandong Beyond Petroleum Equipment Co., Ltd, hereby quoted as BEYOND, believes we will become your trustable and reliable partner in China as our principle stated "Professional & Efficient, Customer Focus, double win Cooperation". We warmly welcome you to be our customers, establish good cooperation and create a bright future with us together. To choose BEYOND, you will get beyond your expectations and we will not let you down.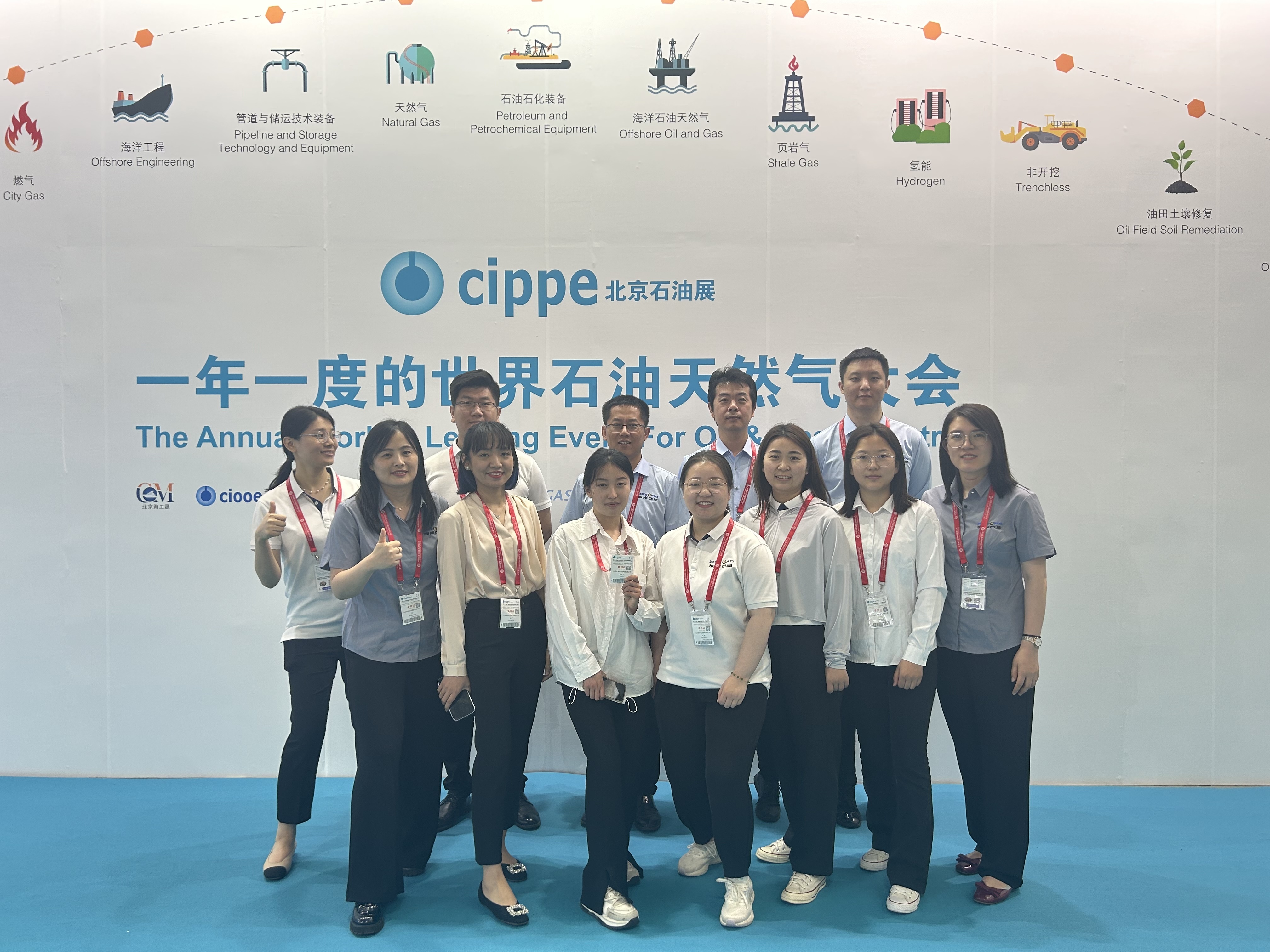 ---
Beyond Petroleum Equipment
Head Office: Floor 9, Haidai Fortune Plaza, East Fangongting Road, Qingzhou City, Shandong Province, China, P.C. 262500;
Branch Office: Floor 24, Tower A, FuWei Mansion, East Shengli Avenue, Weifang City, Shandond Province, China, P.C. 261000;
Tel/Fax: +86-536-7453856


---
Copyright © 2022 Shandong Beyond Petroleum Equipment Co., Ltd