---
XJ-150 workover rig final inspected by Albania Client
---
XJ-150 workover rig final inspected by Albania Client
XJ-150 workover rig final inspected by Albania Client
The XJ150 workover rig signed with Albania client has been produced. The client came to the factory to watch the pull test of the workover rig and do the final inspected.
BEYOND established contact with the client in December last year, and provided the client with a quote for the workover rig and introduced product parameters in detail the next day. Due to the limitation of the client's site, we actively communicate and modify the technical parameters to meet the client's requirements.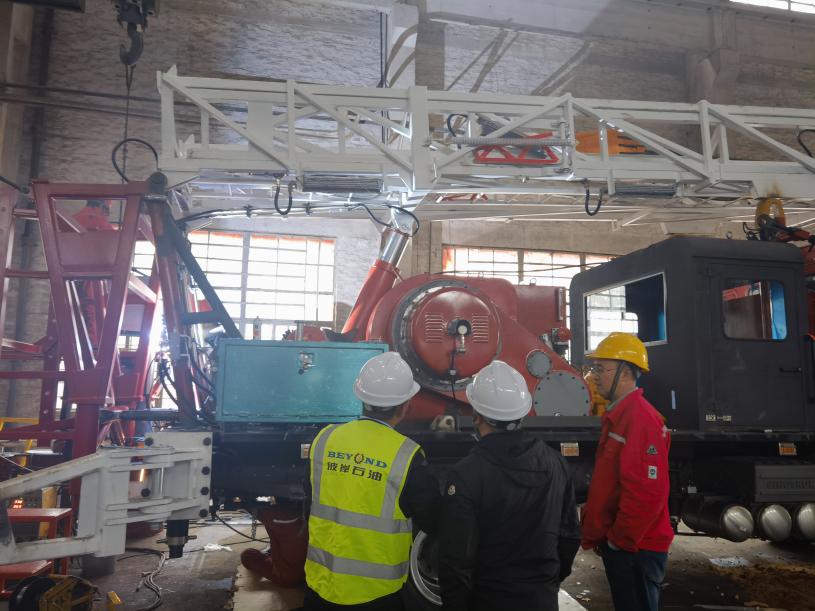 The contract was signed in February, and the production of the product was completed at the end of April. The client came to China to visit the factory and watch the tensile test in early May.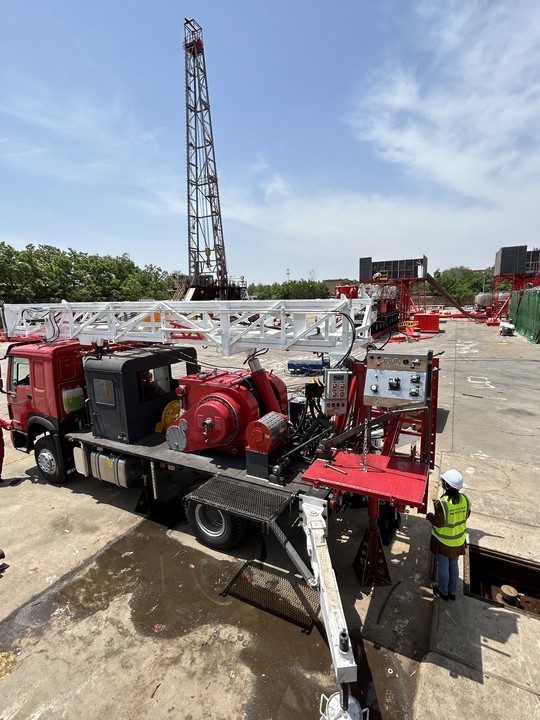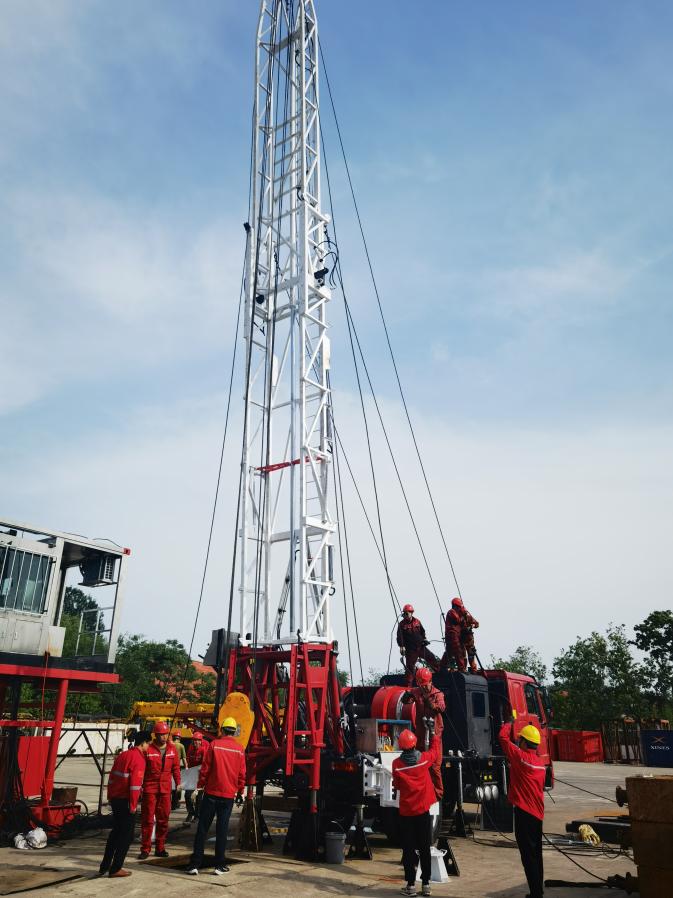 Through continuous improvement of its supply chain system, strict quality control and professional and efficient customer service, BEYOND has been committed to providing customers with long-term cooperation value. We can customize product solutions for customers according to their on-site working conditions and provide strong technical support and overseas after-sales service.
Choose BEYOND and beyond expectations.
XJ-150 workover rig ,Albania Client, workover rig,XJ-150