---
Invite you to meet Beyond at APPEA 2023 in Australia
---
Invite you to meet

Beyond

at APPEA 2023 in Australia
The NEFTEGAZ 2023 Moscow exhibition was held on April 24-27. During this exhibition period, we met lots of clients and have discussed both ongoing and future cooperated projects. In addition to local clients in Russia, there are also clients from Turkmenistan, Uzbekistan, Kazakhstan and Azerbaijan.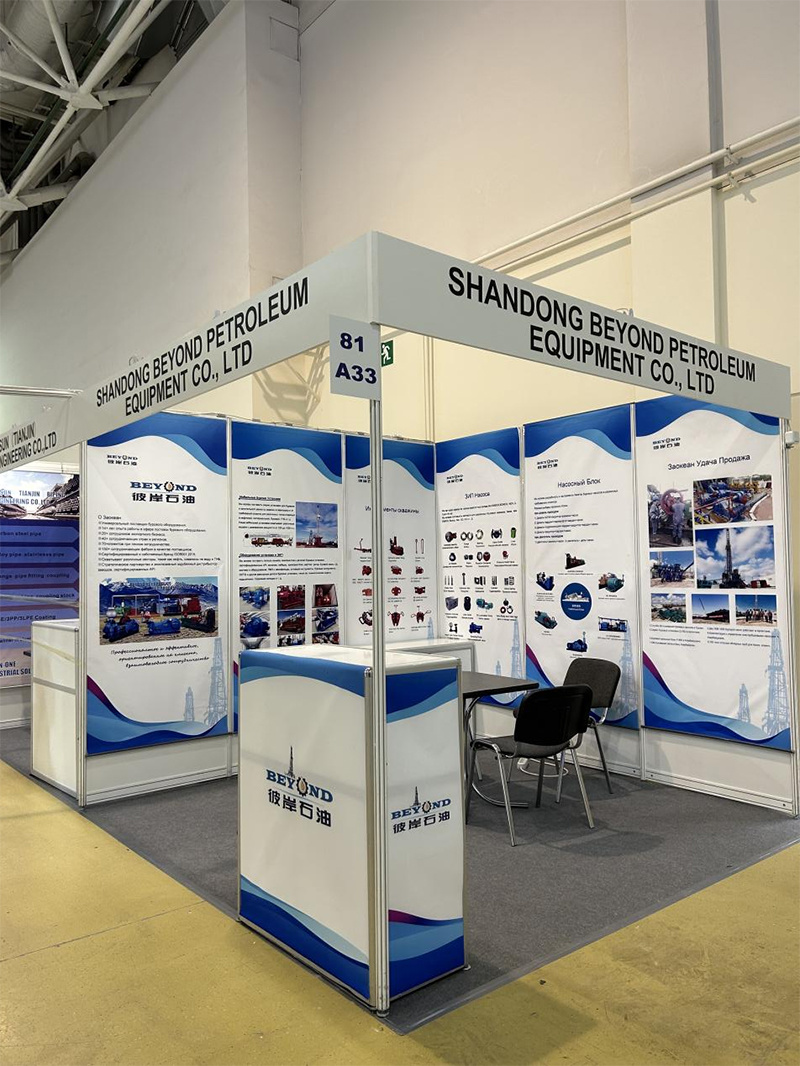 We, as Beyond Petroleum equipment, are unable to express our thanks to every client for coming. But deeply in our heart, we are so grateful that we can meet everyone who paid a visit to our booth. With "Professional & Efficient, Customer Focus, Win-win Cooperation" as its business principle, Beyond Petroleum believes we will become your trustable and reliable partner in China.
We had taken lost of pleasant group photo with our clients, and addition to that, we also pointed and signed an agency cooperation agreement with one of our clients.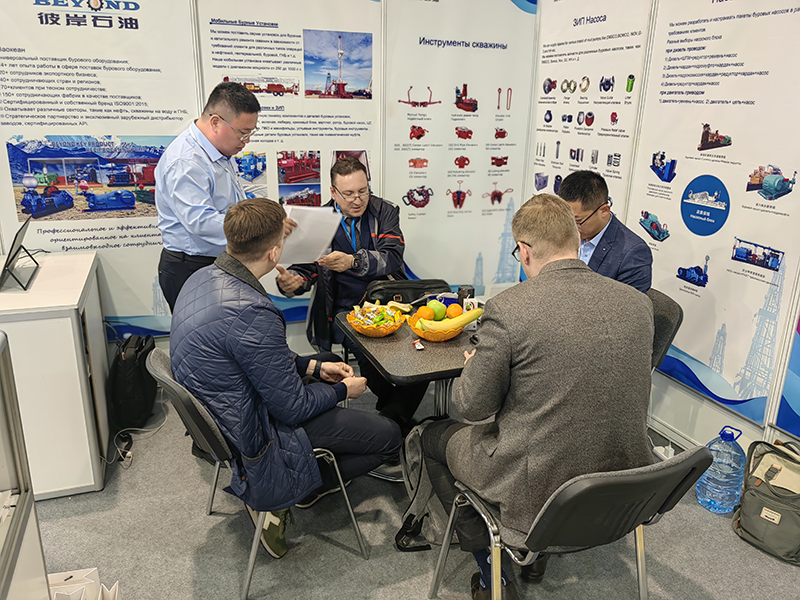 APPEA 2023 in Australia will be held on 15 May 2023 (8:00 am) - 18 May 2023 (6:30 pm) AEST, and BEYOND will be there to participate. You're more than welcome to visit us.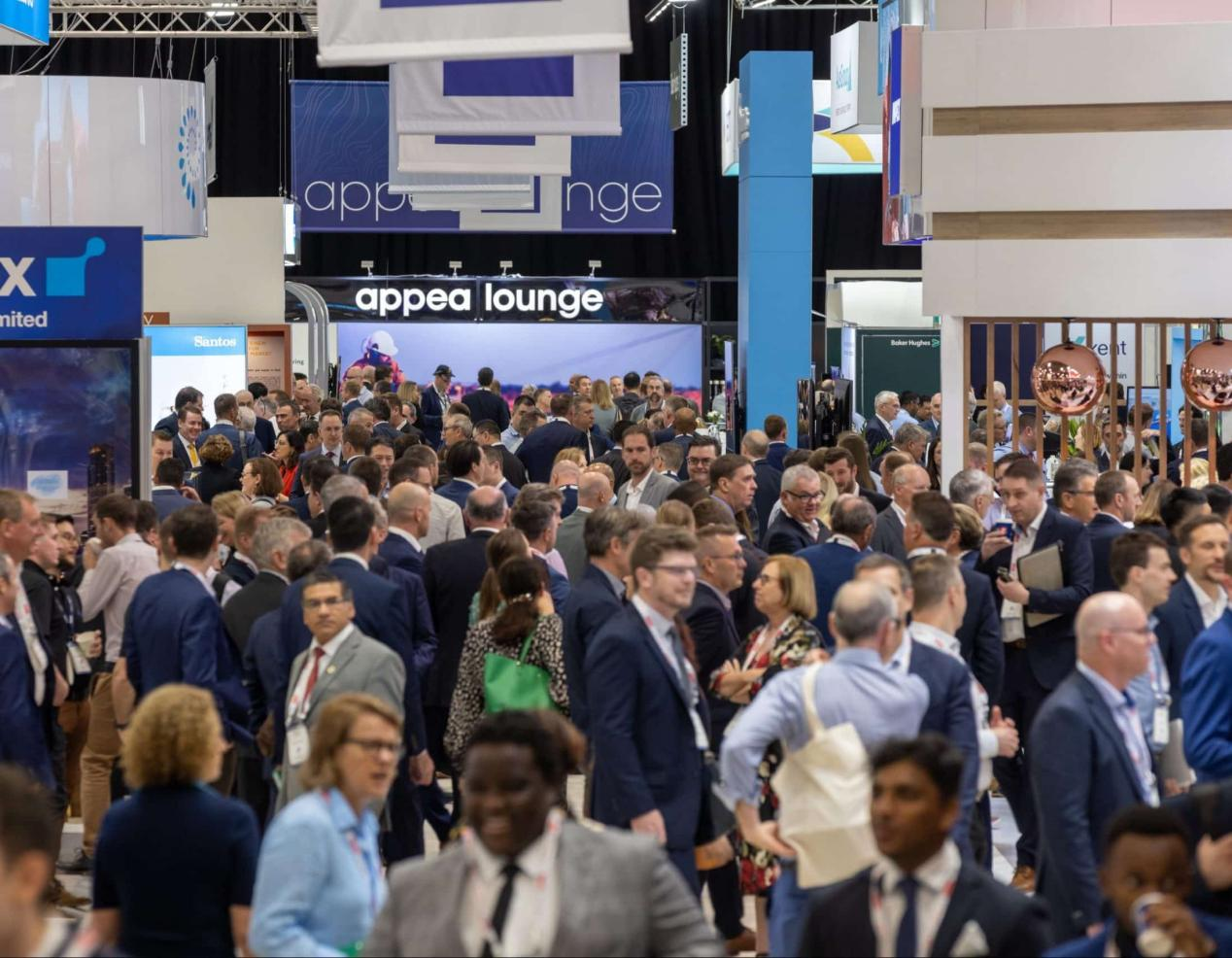 If you are interested in drilling equipment or accessories, welcome to visit us:
Address:Adelaide Convention Centre
booth No.11

---
Beyond Petroleum Equipment
Head Office: Floor 9, Haidai Fortune Plaza, East Fangongting Road, Qingzhou City, Shandong Province, China, P.C. 262500;
Branch Office: Floor 24, Tower A, FuWei Mansion, East Shengli Avenue, Weifang City, Shandond Province, China, P.C. 261000;
Tel/Fax: +86-536-7453856


---
Copyright © 2022 Shandong Beyond Petroleum Equipment Co., Ltd