---
BEYOND Product Introduction——Swivel
---
BEYOND Product Introduction——Swivel
The swivel is hung on the hook through the lifting ring, and is lifted up and down with the running of the hook. The lower part of the swivel is connected with kelly stem by REG thread, which is connected to the drilling tool in the well; the upper part is connected to the hose through the gooseneck by REG thread connection or union connection.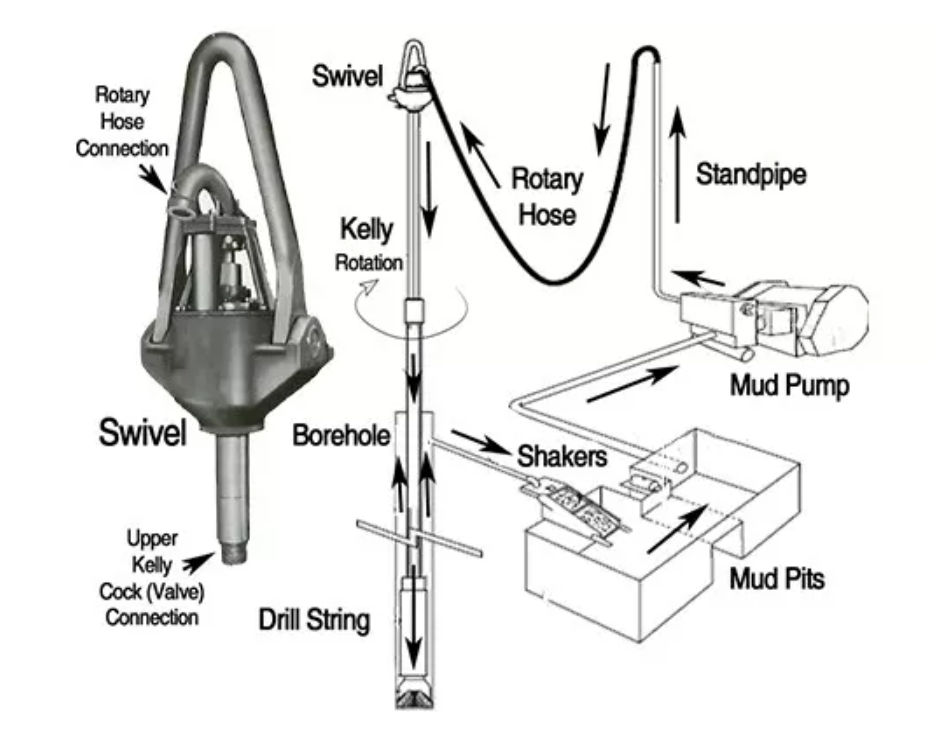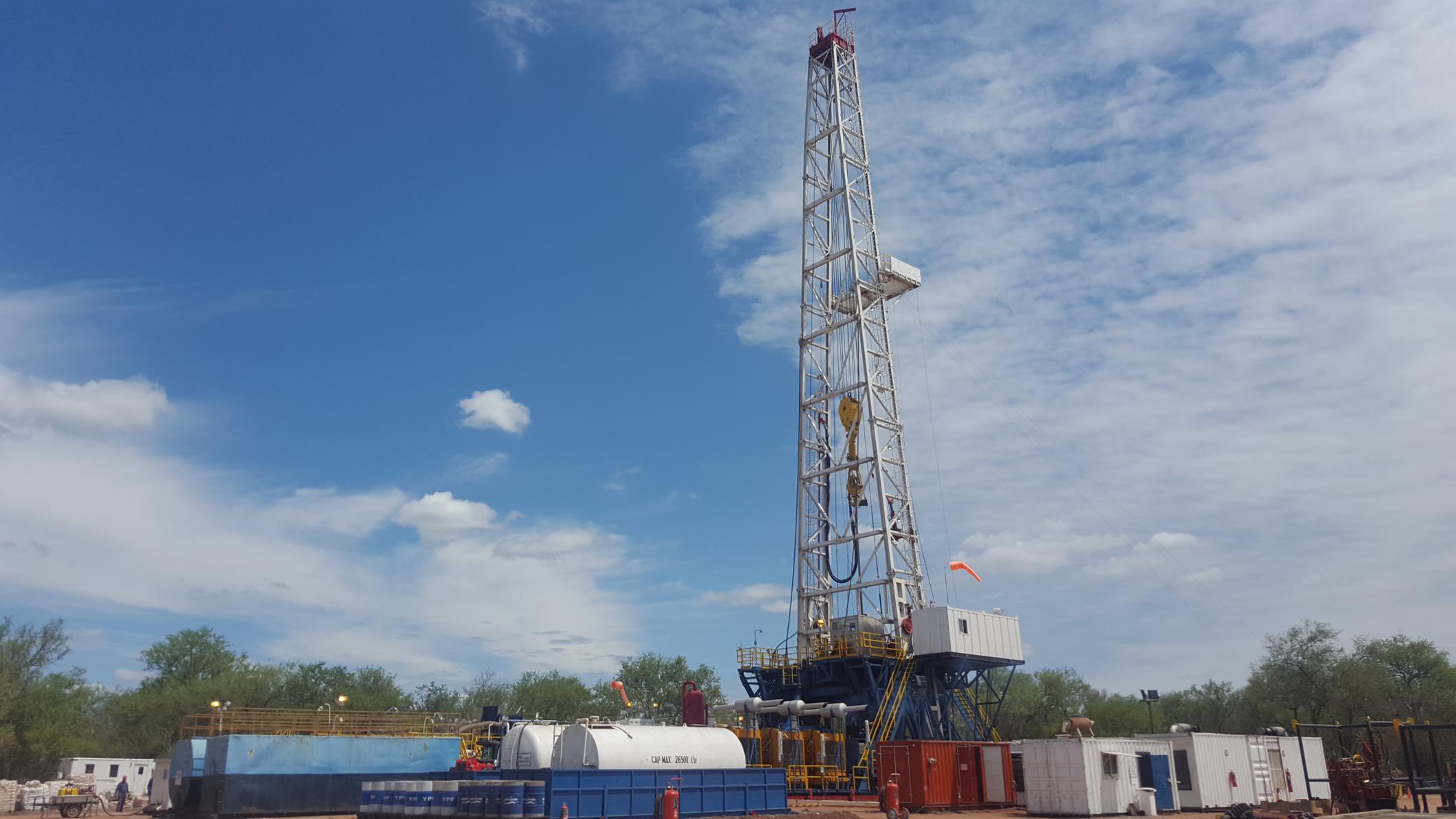 BEYOND's swivel matches the API SPEC 8C PSL1 products standards. It received the API certification issued by the American Petroleum Institute and allow to use API monogram. Wash-pipe packing set assembly adopts cassette structure, so it can be quickly replaced without disassembling rotary hose and goose-neck. 3LP and 4LP internal or external thread hose connection thread are available for you.
BEYOND has two categories of swivel, common swivel and double duty swivel. Double duty swivel is common swivel combined with spinner.
Common swivel consists of swivel bail, shell, Support, gooseneck, central pipe, master bearing joint other parts.

Double duty swivel is common swivel combined with a motor clutch on its shell. Through the fricI tion disc type clutch the driving force of gas motor transmitted to pinion, the pinion drive the gear wheel mounted on the central pipe to make the joint rotate, then achieved spinning task.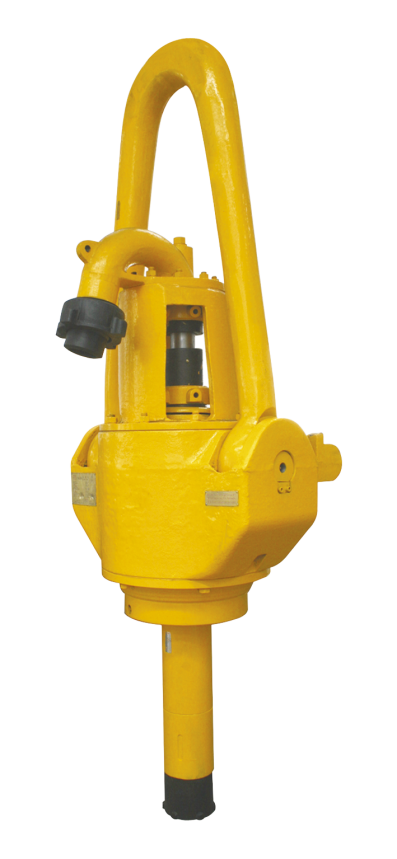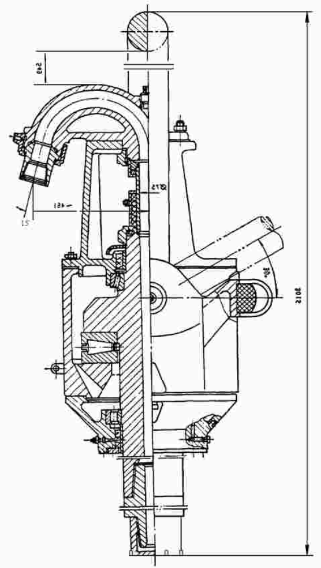 We can also manufacture low temperature resistant swivel according to client's requirements. If you are interested in the this, please feel free to contact us. We will provide you with quality service.