---
BEYOND Road to Market Expansion-Uzi
---
BEYOND Road to Market Expansion-Uzi
BEYOND Road to Market Expansion-Uzi
At present, China has just concluded the third "Belt and Road" Forum for International Cooperation, taking a step closer to achieving common development and prosperity together. As of October 2023, 152 countries have signed "Belt and Road" cooperation documents with China. Among them, Central Asia, as the only way to connect the Eurasian continent, is a key hub.
As a one-stop supplier of drilling equipment and tools, BEYOND has developed its presence in 45 countries and regions around the world so far. Since 2020, we have been exploring the Central Asian market, Kazakhstan, Uzbekistan, Turkmenistan, etc. are all our in-depth partners.
From 2021 to 2023, we have been supplying F mud pumps, mud pump spares, wellhead tools, and other drilling equipment to Uzbekistan, including but not limited to F1600 mud pump, liner, piston, manual tongs, DDZ & DZ elevator, etc.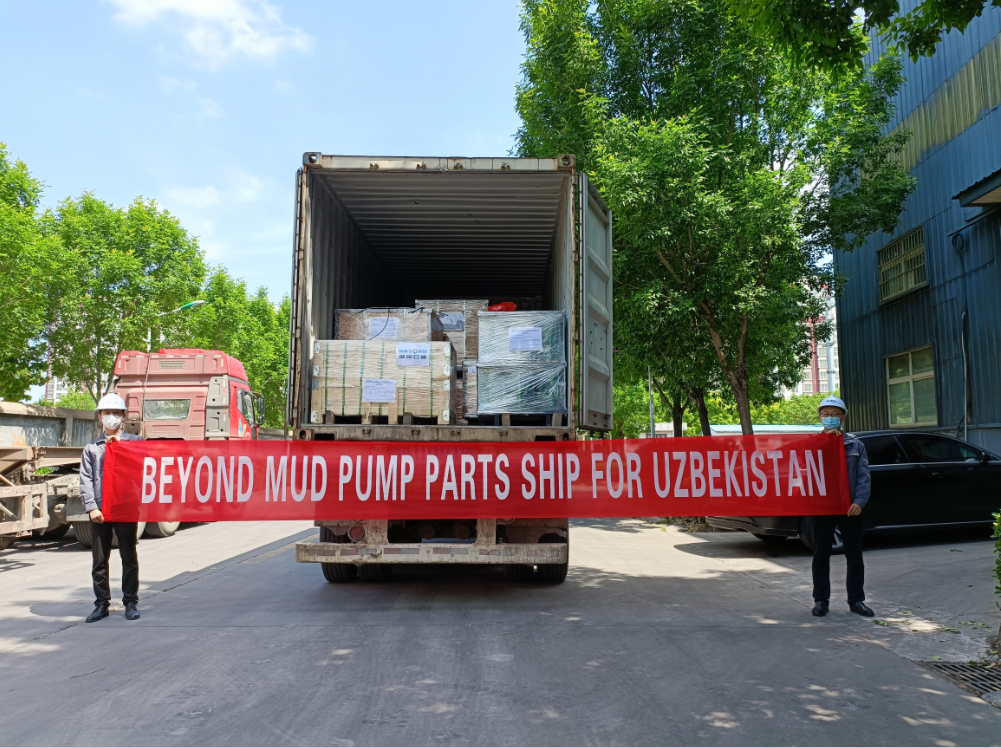 To allow customers to understand us more intuitively and better solve their needs, we have been traveling frequently to Tashkent to bring the best technology and services.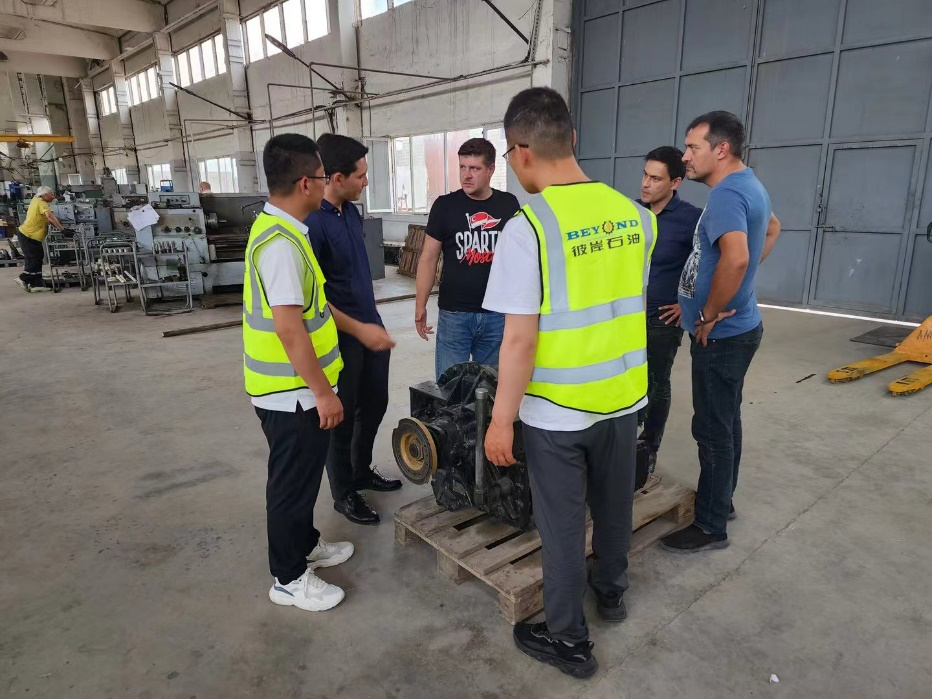 At the same time, BEYOND will participate in the 17th Uzbekistan International Energy Exhibition. We sincerely look forward to your visit and arrival.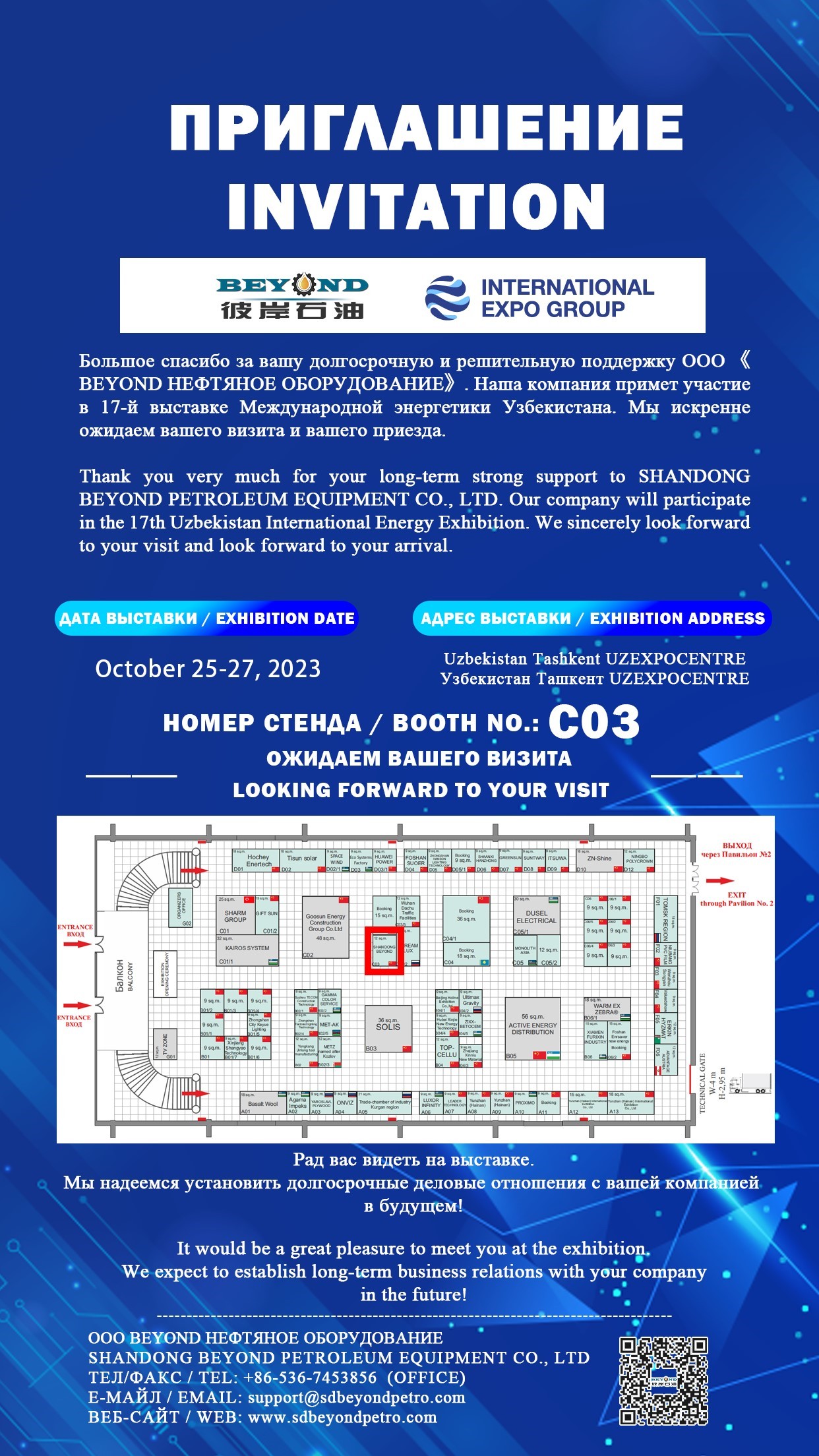 ---
Beyond Petroleum Equipment
Head Office: Floor 9, Haidai Fortune Plaza, East Fangongting Road, Qingzhou City, Shandong Province, China, P.C. 262500;
Branch Office: Floor 24, Tower A, FuWei Mansion, East Shengli Avenue, Weifang City, Shandond Province, China, P.C. 261000;
Tel/Fax: +86-536-7453856


---
Copyright © 2022 Shandong Beyond Petroleum Equipment Co., Ltd